Mere Semu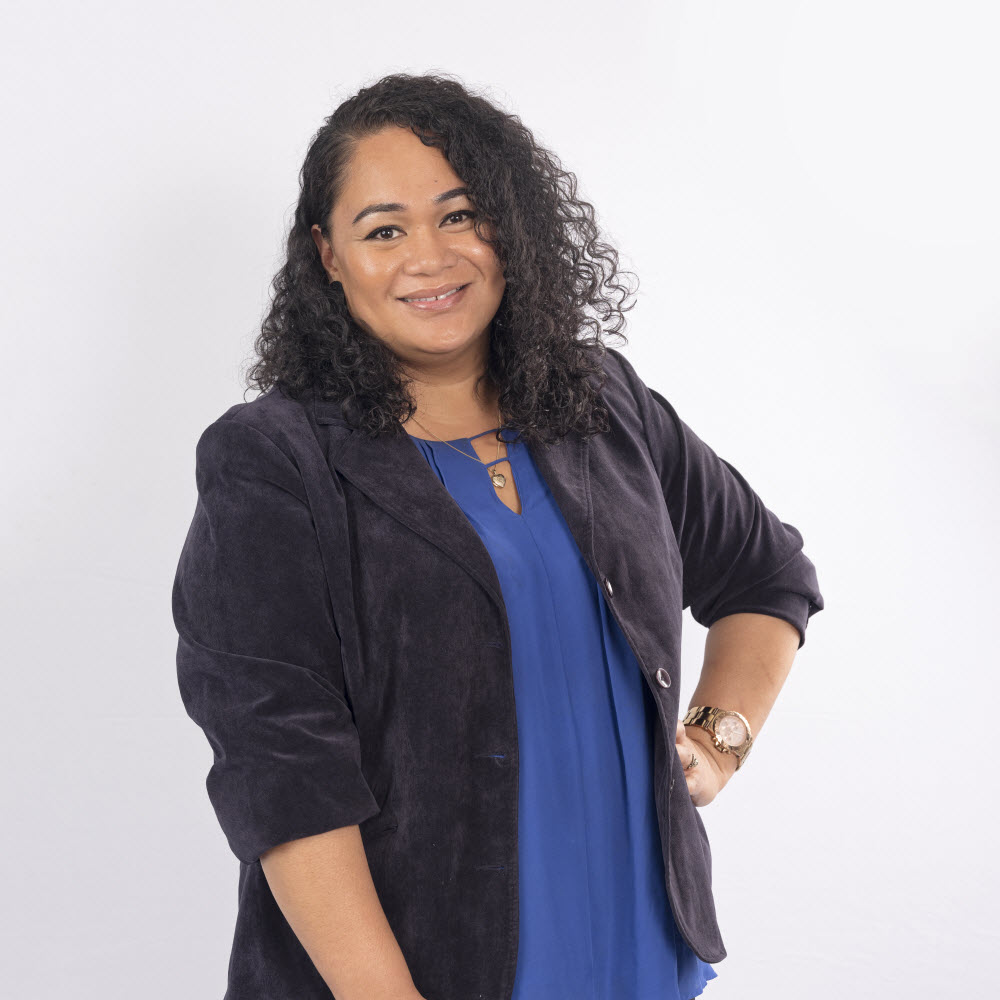 Payroll and Accounts Clerk
---
Mere Semu's career has been all about administration and customer service. She loves what she does!
Previously Mere has worked in large businesses… but she enjoys the working environment of Metro Solutions and how it challenges her and stretches her skill set.
"In a bigger company, so many things are automated… I am actually loving being so hands on here at Metro Solutions.
We really understand the process from beginning to end to get the best result. It's about problem solving and always being on the ball. I find it so interesting."
Mere first came across Metro Solutions as a candidate… she was looking for work and was placed in a temp role for one of our clients. When that placement ended and she was on the hunt again, we snapped her up in a heartbeat!
"The people here at Metro Solutions are so friendly. Everyone is easy to talk to and we just get things done. It was an easy decision for me to come and work here.
When I was looking for work, the team here would call me each week to see how I was going and let me know about the opportunities available. Working here now, I can see that's what they do for everyone – they really are so good at understanding people's different needs."
Accuracy and confidence in her role are priorities for Mere. She prides herself on her work ethic and has an open mind and a positive outlook on everything she does.
"I want to be accurate and get good results for our clients. I'm enjoying doing both parts of my role – managing accounts and payroll.'