About Metro Solutions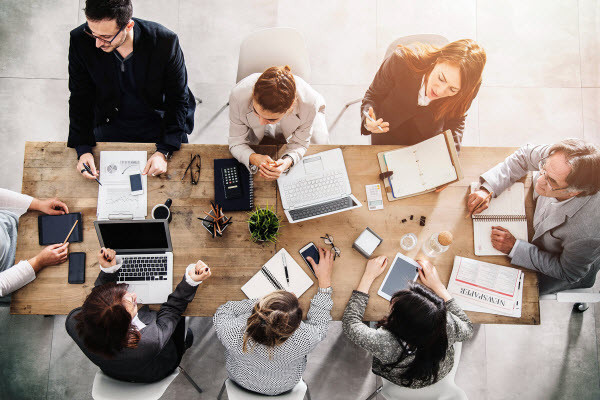 In 2002, Suzanne Lunn founded Metro Solutions with her family. In the years since, Metro Solutions has evolved many times to become what it is today, but one thing that hasn't changed, is the values that drive the business.
We focus on long-term relationships and partnering with our clients to strengthen their businesses through their most important asset- their people.
We prioritise honesty and provide an ethical service to both clients and candidates. We are passionate people who love what we do… and it shows!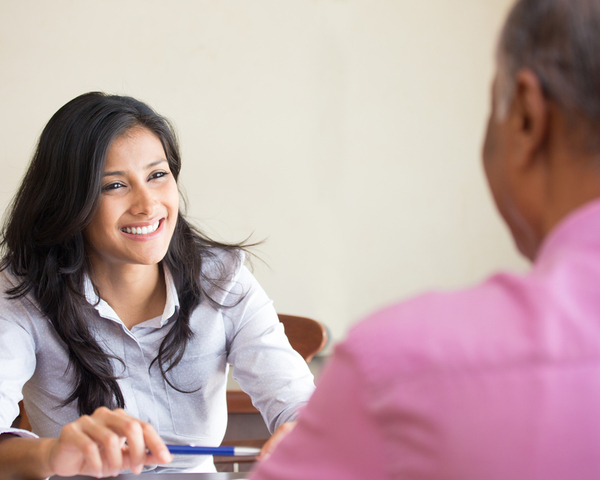 We are in this business because we genuinely care about people. Our team are experts at what they do. They know that getting the right person for the job isn't always just about getting the job done; it can be about finding the person who can bring out the best in a team or ensuring a succession plan for the future.
Our culture is based on the premise that people are not a product- they have emotions, hopes and dreams, and our job is to respect those in what can be a rollercoaster of trying to find a job.
We want our candidates to know they are more than just a resume.
We have clients who have become candidates and candidates who have become clients. That speaks to our culture of care more than anything else. People love doing business with us, no matter what side of the recruitment journey they are on.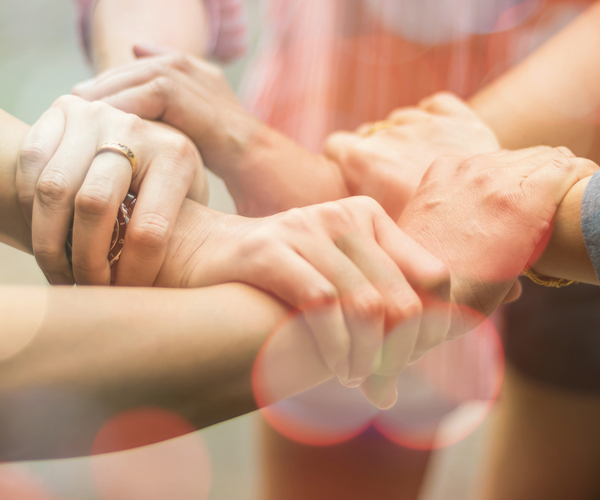 Doing business through the GFC was tough. And being in the business of people, we were on the front line supporting our clients and candidates through the turbulence.
During this time we saw the opportunity to diversify our business so that we could rise stronger than before. That's exactly what we did… and we haven't looked back since.
We took our skill and expertise in recruitment and grew from there. Human resources was the next logical addition to our business, and following from that, we built our payroll and bookkeeping services.
Through our versatility and adaptability during those times, we have gone from strength to strength. And the future is brighter than ever before.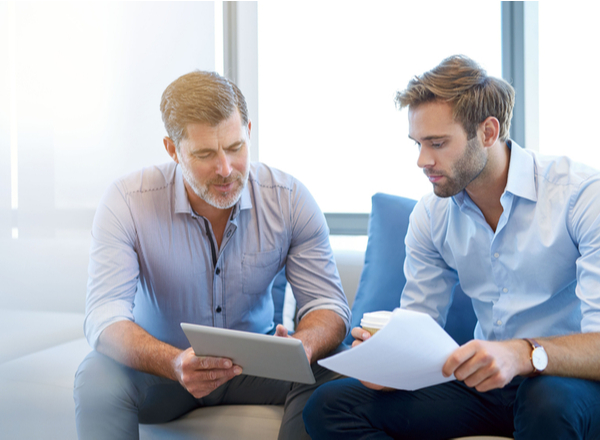 Have your people speak to our people
---
When you are in the business of people, like we are, you really value personal connections. We take the time to get to know each business we work with, as well as the people who make the business tick.
If you want to partner with a company that values your business and the people in it, contact us to discuss how we can help you take your business to the next level.