Megan Renshaw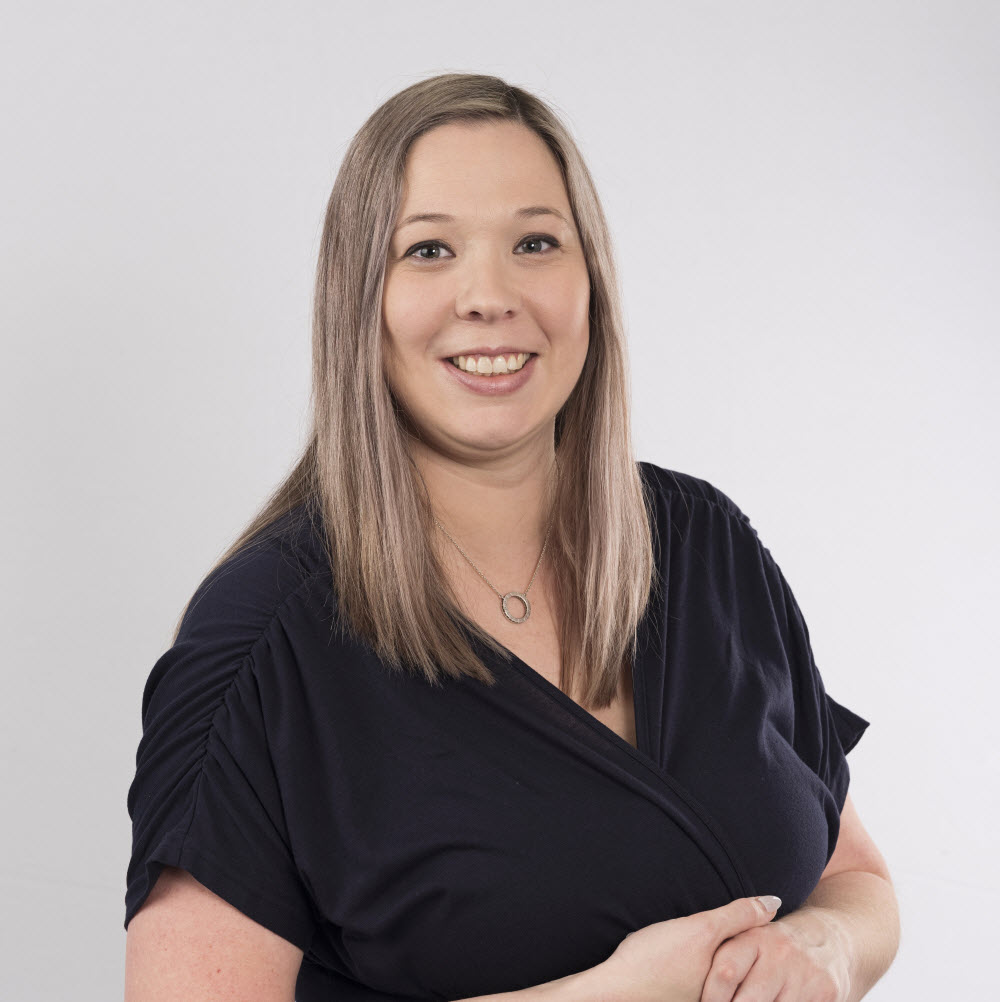 When Megan Renshaw joined the bookkeeping and payroll arm of the Metro Solutions business, it was a one-woman show… fast forward to today and she is managing a busy team, many of whom she has trained from the ground up.
"Over the years as the business has grown we have all evolved our skills, what we do and how we approach things.  It's really important to me that they know every aspect of the job, starting with the basic and core functions we do for our clients. It means they can all do any job… and do it well."
Megan has always been good with numbers and problem solving. After an early career as a travel agent, she realised it wasn't for her so she decided to study accounting.
She is now a qualified accountant and has also completed her BAS agent qualifications.
"Doing accounts suits me. I can problem solve numbers, but I can't problem solve people."
And problem solving is one of the core skills that Megan brings to the team. She likes to introduce procedures and efficiencies that make life easier for her team so they can get the job done.
Megan values loyalty and respect and loves the fun working environment at Metro Solutions. And it's not just her colleagues that make it fun… it's also the clients.
"Everyone works together and we are all just here to do the best for our clients.  The relationships we have with our clients are amazing… they become like family."