Lauren Cefai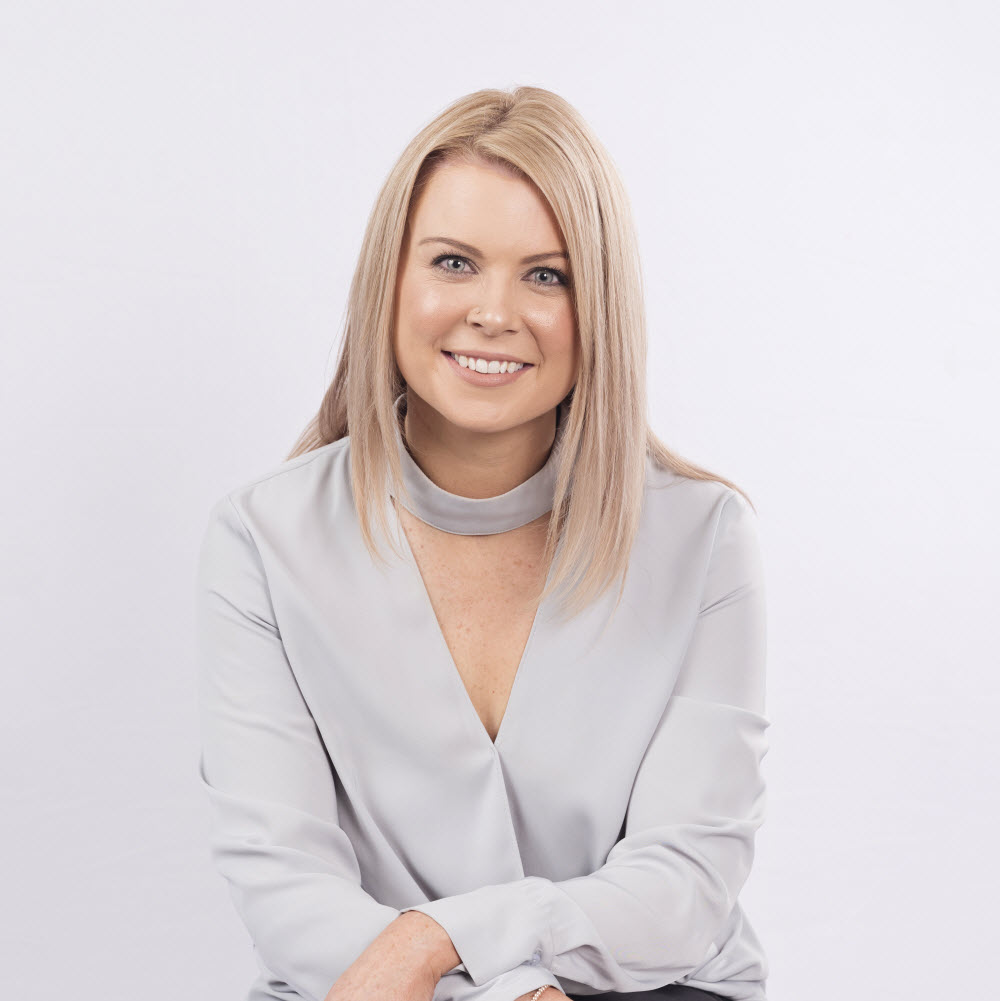 Lauren Cefai was looking for a change from the office management roles she had been working in… she loved working with people and had enjoyed the internal recruitment she had been involved in previously so when an opportunity came up to move to a recruitment firm, she jumped at it.
She has been working in recruitment since 2011. She has honed her skills working on both temporary and permanent placements in a range of industries and roles. And for Lauren, the relationships she has developed along the way are what matter most.
"I love the people I meet and the variety of the role. I enjoy meeting new clients and candidates and helping them both achieve their goals. 
Success for me is finding the right job for the candidate and exceeding the expectations of the client.
Anyone can knock on doors to get a lead and generate business. It's retaining those clients that makes the difference. And you can't do that without people and relationship management skills. I spend time getting to know everyone – both candidates and clients – and that's why I retain the clients the way I do."
Lauren was keen to join the Metro Solutions team because she could see the opportunities to grow amongst a group of professionals who are passionate about what they do.
"I'm really driven to grow and develop myself… and the opportunity to do that is here at Metro Solutions, as well as the opportunity to help grow the people working with me and ultimately the business.'