Jamna Patel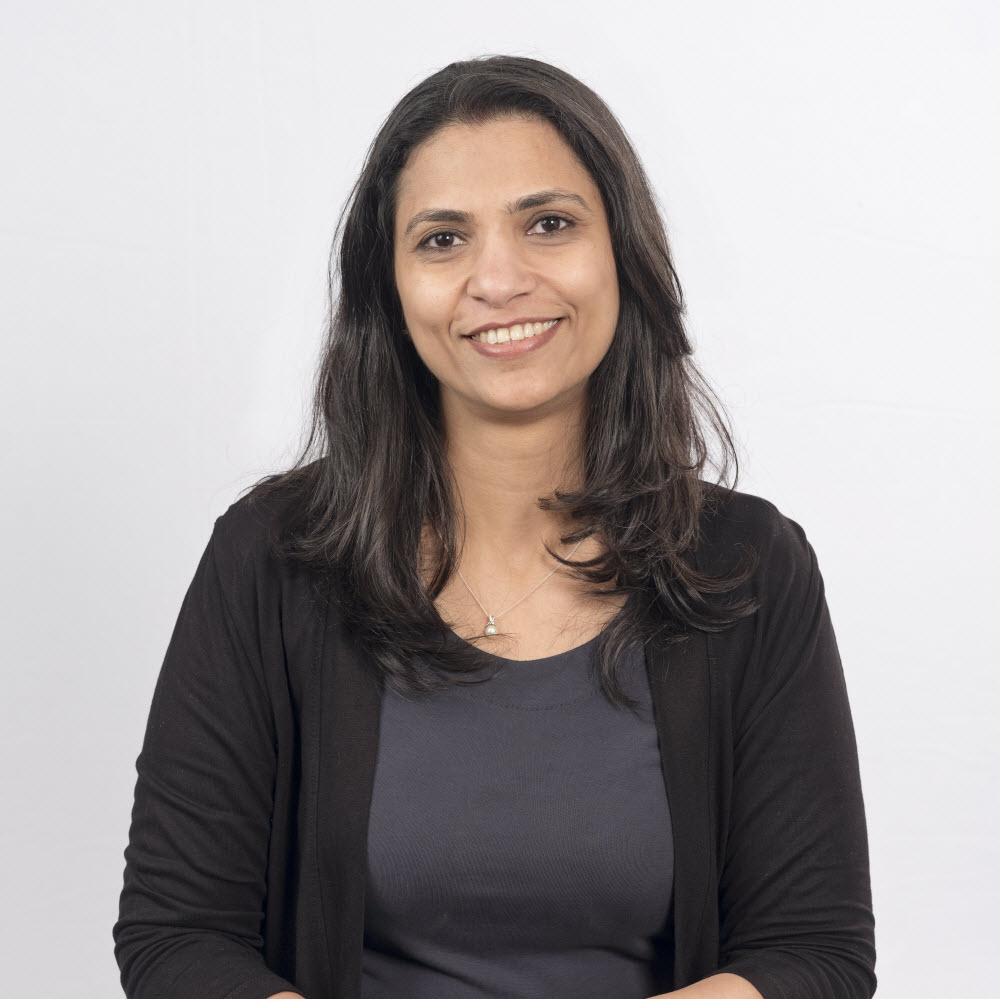 Bookkeeping and Administration
---
Jamna Patel's first career experience was doing the bookkeeping for her family business. It was here that she learned the ins and outs of small business finances and what was required to keep things afloat.
She joined Metro Solutions in 2015. One of the beliefs that Jamna brings to the team is that it's more important to do the job well than to just get it done.
"I work with lots of numbers and banking… I always double check figures so I don't miss any digits. Working in accounts, I aim for zeros on my reconciliations – the value of zero means a lot to me!"
'I like being organised and plan every day in advance.'  Whether it is data entry, invoicing, chasing payments or completing bank reconciliations, you can be sure that Jamna is always on top of what needs to be done.
Of Metro Solutions, Jamna loves the flexibility she has to work around the needs of her family.
'I really feel balanced as Metro Solutions has a friendly, family environment. We work very well together as a team.'