Emma Chamberlain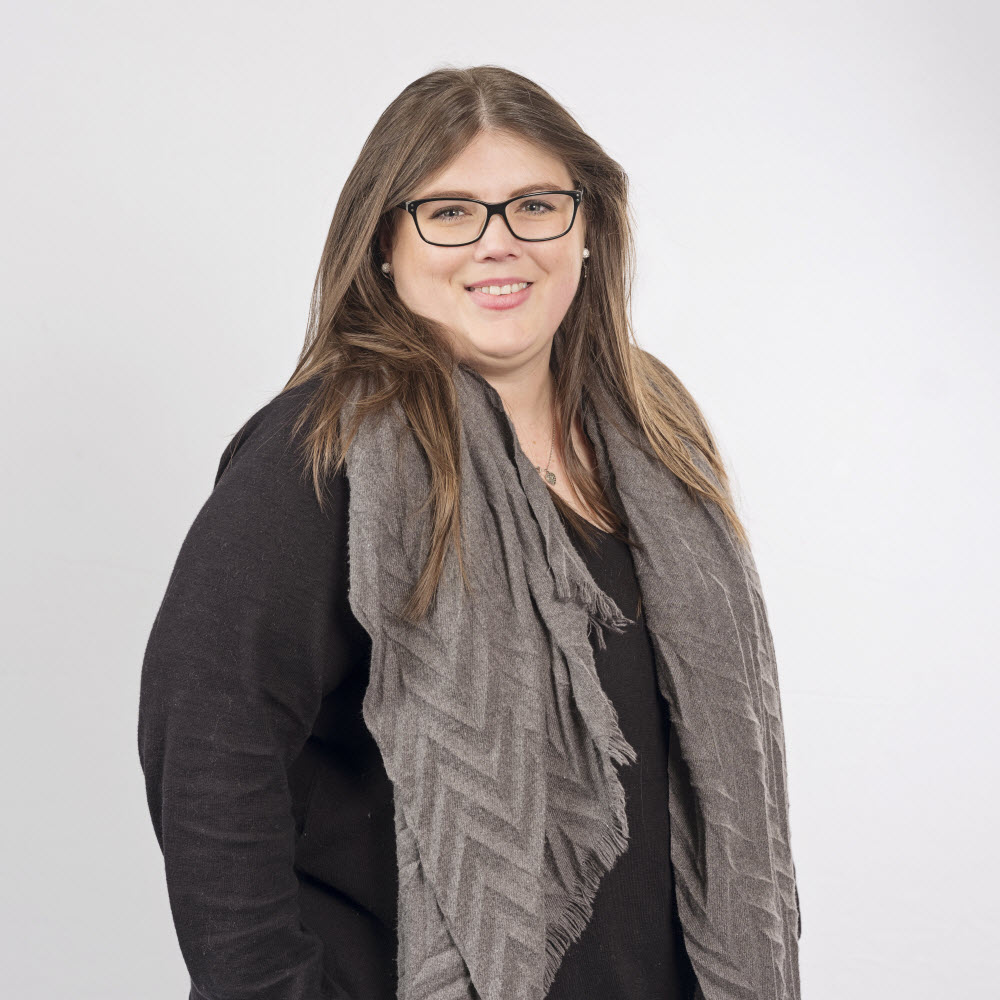 Payroll and Accounts Clerk
---
'I believe attention to detail is so important. I enjoy being organised and knowing where everything is at, it makes my life much easier!'
Emma Chamberlain has worked at Metro Solutions since 2011. She started as a receptionist before moving into recruitment and now works in the accounts and payroll side of the business.
She has always enjoyed working here, but really loves the work she is doing now.
'I love the variety in my role There might be payroll issues needing to be fixed, suppliers chasing payment for an invoice or a different account payment to be made.'
Emma values a sense of humour, confidence, honesty and reliability… and those are all qualities she shares with the Metro Solutions team.
"We are like family. They are all dependable, nice people to work with… we all get along and have a lot of fun at work. If anyone needs help, there is always someone there to give them a hand. At the end of the day, it's not an individual thing… we have to work as a team to succeed."