Suzanne Lunn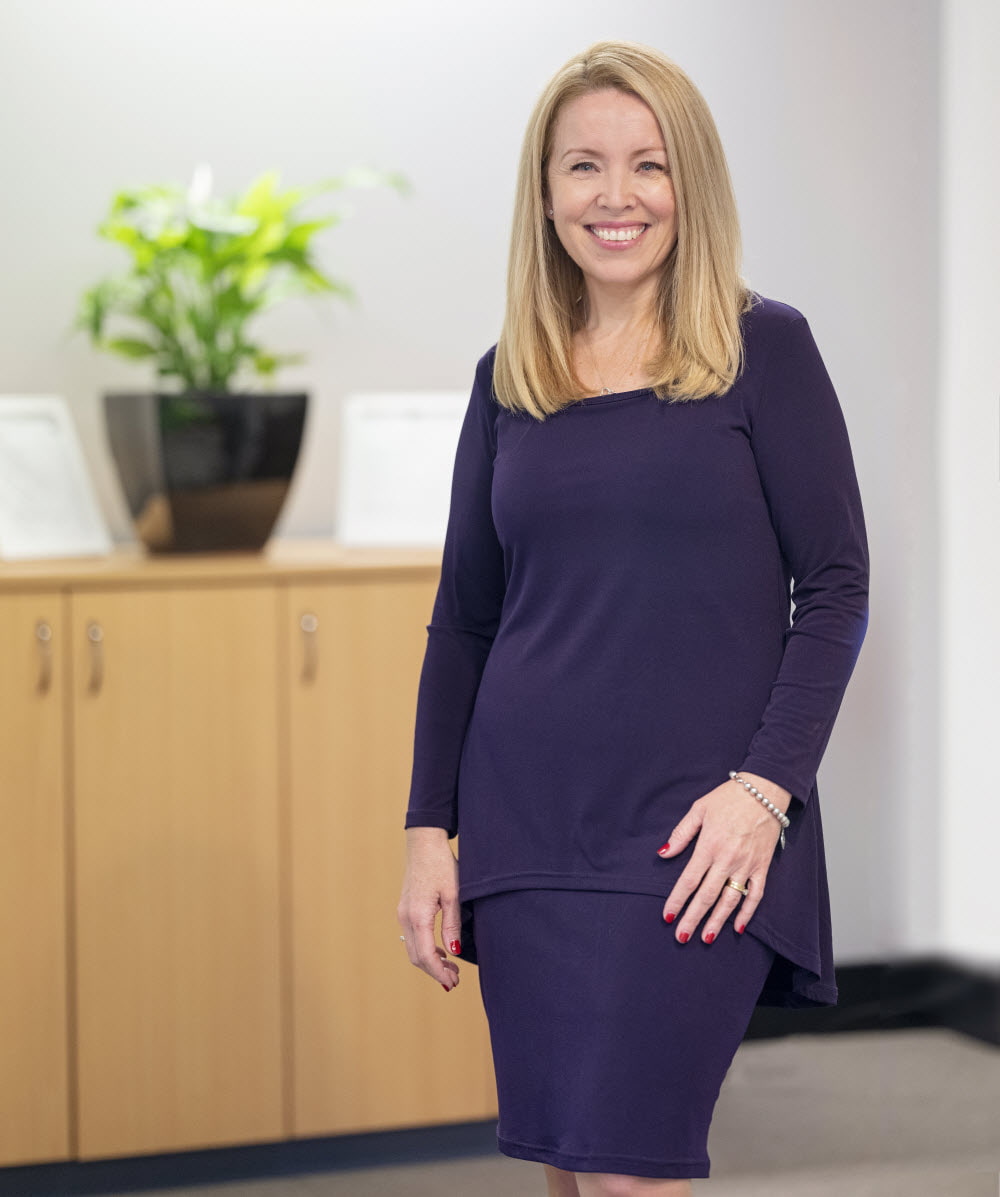 "I'm not just another consultant sitting in a big office… I'm running my own business, with my own team so I absolutely understand the pressures and challenges our clients face. As a business owner, there are things that I can spot which will really impact their bottom line."
Since 2002, when Suzanne Lunn founded Metro Staffing Solutions, she has grown the business from a small recruitment start-up to what it is today.
"Whether it's recruitment, induction and training, bookkeeping, payroll or end of month accounts, we are an extension of our clients' business. I love the level of trust we are able to build with them so they can just pick up the phone and call us. 
Our clients are very astute business people… and they want results. We are always on our toes to ensure we are looking after them in the same way we look after our own business."
It's the variety and flexibility of her role that Suzanne loves. One day she will be interviewing for a senior management role, the next helping a client navigate a long-term employee grievance and the next working with another client on developing a change management process or helping them implement systems to look after their talent.
"Because of what we do, we believe it is important to involve ourselves in the business to truly understand how it all works. That relationship is critical. I believe in honesty with my team and clients, and when we work with the right people, everything falls into place."
Suzanne can't speak highly enough of her team… and they of her! She is proud of the people she has working at Metro Solutions and loves to see them learn and grow in their roles every day.