Melissa Moussallem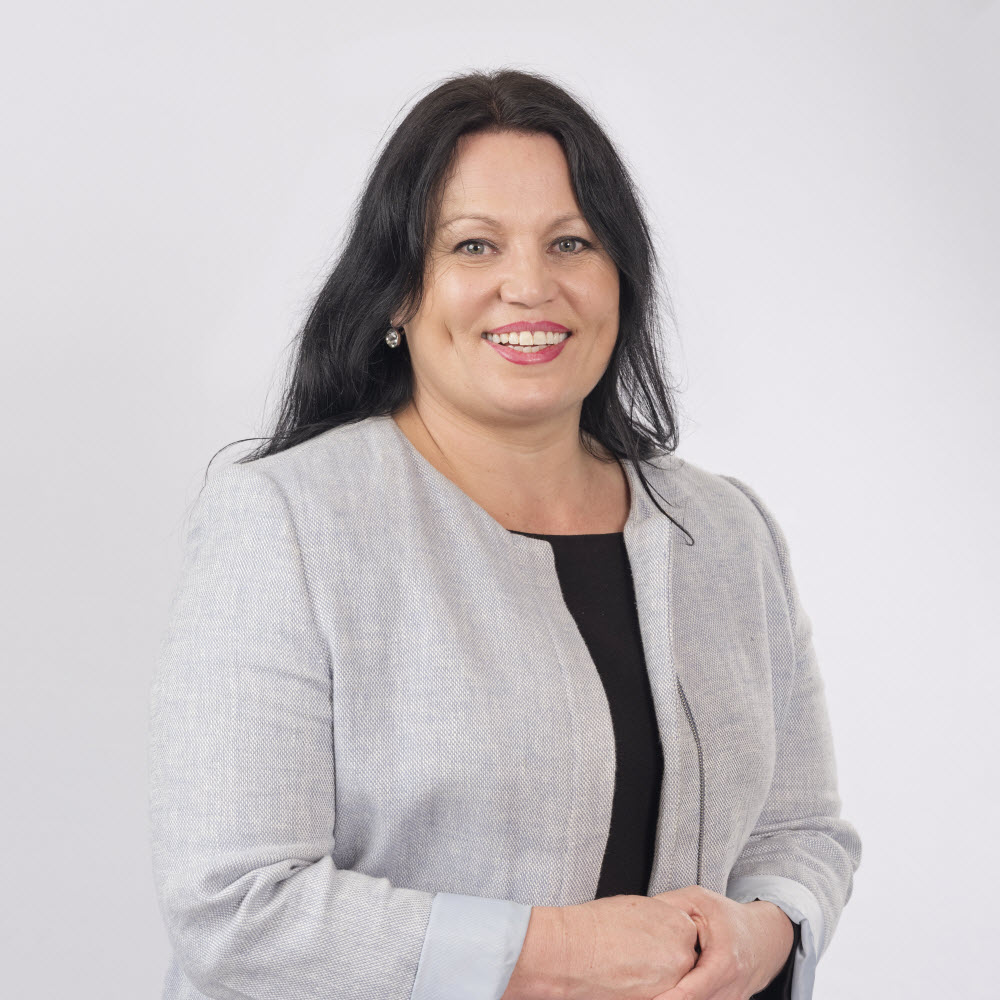 "I know a lot of people say they fall into a career in the  recruitment industry, for me, it was a chosen career path. After completing business college, I realised recruitment was the career for me. I wanted to work with people and have the opportunity to help people… it just made sense."
Melissa Moussallem took her first step into recruitment in 1998.
In the 20 years since, she has taken time out to have her children and run her own small businesses… but she has always returned to recruitment. In 2017 she joined the team at Metro Solutions and it was like coming home.
"I love how we all work collaboratively at Metro Solutions. We all come together and bounce ideas around to get the best result for the client. There's natural crossover in what we do, but ultimately it's about working side-by-side together to come up with ideal solutions for our clients.
We are more about building relationships and delivering a high level of service than we are about chasing the dollar… and I love that about the model here. My goal is to build long-term relationships with our clients as opposed to a transactional relationship. I want them to know that I'm here for advice… and not just to make money."
Melissa's role is varied and that's what keeps her interested. She loves interviewing candidates, building relationships and really getting to know her clients' businesses so she can find them the best candidates for the job. She is also passionate about mentoring and coaching her team.
"I LOVE what I do. I love HR, I love recruitment, and I love our team. For me, it's about being able to help people."