Kirsten Parry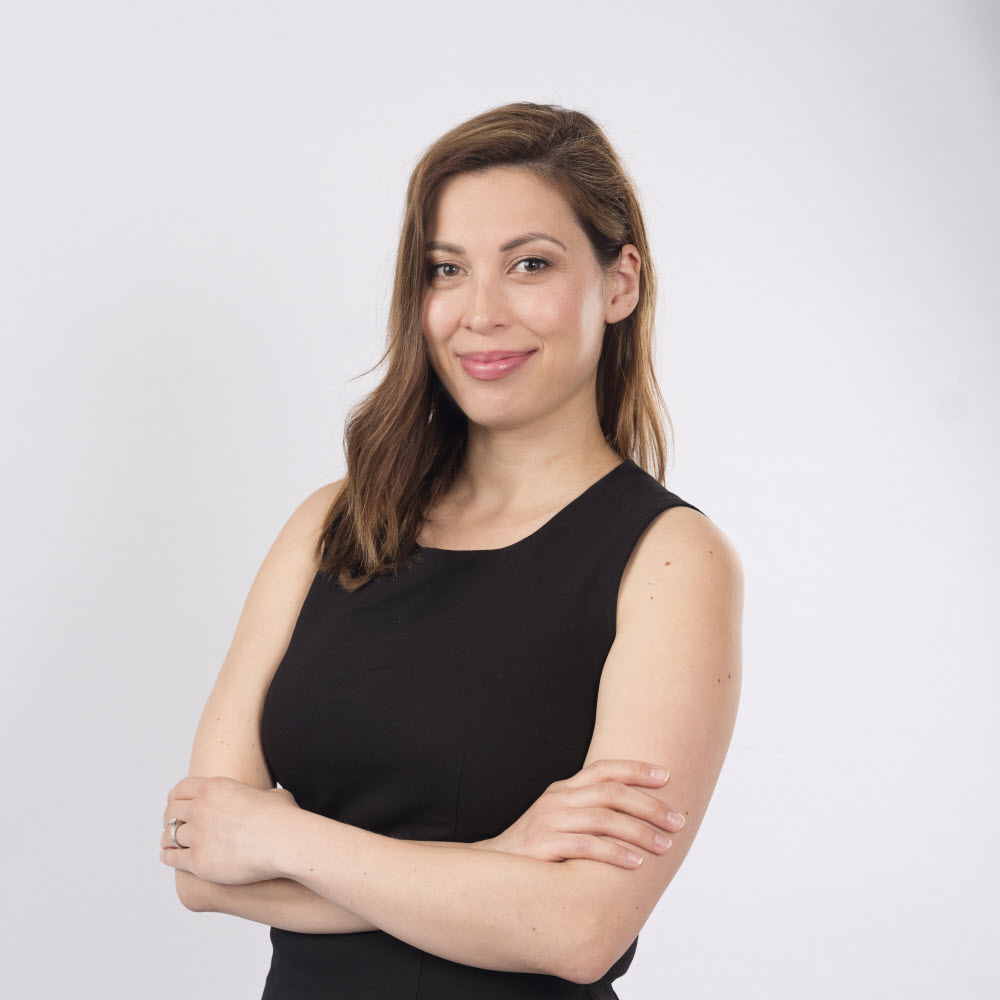 "I genuinely love meeting people and getting to know them and their story. I find it really interesting to understand what they've done previously, what they want from their next role and how I can help them achieve that.
Sometimes you meet a candidate who has no idea what they want to do next… then you put them forward for a role they love and it's a really great outcome."
Kirsten Parry was fascinated by the recruitment industry from very early on in her career.
She returned from travelling overseas and stepped straight into a role as a resourcer. The rest is history.
"Working in recruitment it's exciting, you really need to be adaptable and solutions focussed. I love that we really make a difference in people's lives."
Her role is so much more than booking interviews, screening candidates, conducting reference checks and drafting contracts.
"In my role there is a lot of multi-tasking, which I really enjoy. But I think more than anything, what I bring to the team is my interpersonal skills. I like engaging with people. A positive attitude is also important, as is a sense of humour to help take the pressure off what can be a stressful role."
For Kirsten, working at Metro Solutions is about more than the work… it's also about the people.
"I love the team I work with. We stand out from the crowd because we take the time to meet one-on-one with each of our clients and we really listen to what it is that people want. We all love meeting people and listening to their story."