Bianca Schings-D'Agostino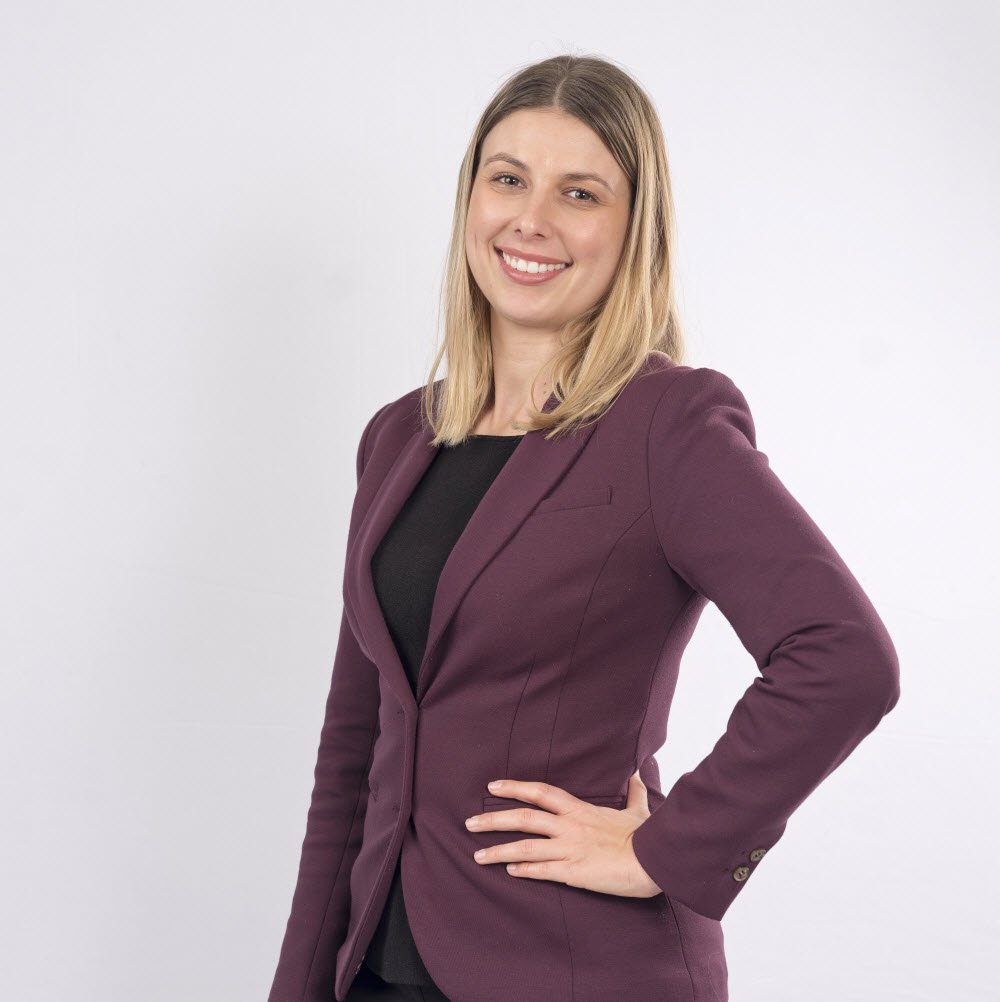 "I enjoy meeting different people and learning about different roles and businesses… and one of the best parts of my job is picking up the phone and telling people that they've successfully got the job."
Recruitment and HR wasn't something that Bianca Schings-D'Agostino ever considered as a career. She had always worked in hospitality management and first met the Metro Solutions team when she was looking for a new opportunity.
"Melissa placed me in a role… and after six, seven months I knew that it wasn't for me. I had stayed in touch with the Metro Solutions team and reached out to them for advice. Melissa made the time to meet with me… and if I didn't have that meeting, I wouldn't be where I am today.
She helped me to see that I had actually really enjoyed the HR and recruitment elements of my previous roles and then coached me into the role I'm in now. Melissa saw a potential in me that I hadn't seen in myself."
Bianca credits her high emotional intelligence for her success in her role. In her past roles in hospitality management, making sure people are happy and content is a huge part of the job. Working in a positive environment is important for Bianca and the team at Metro Solutions make it a joy to come in to the office every day!
"I've never worked anywhere like Metro Solutions before. It's a really flexible and caring environment where everyone is encouraged to grow and have a career. A big part of the reason I joined the team was because I could see they believed in me and saw that my skills and experience were transferrable to my current role'
Bianca is completing a Diploma of Human Resources Management to further grow her HR skills and knowledge.